Customer Service for Retail
With consumer engagement on messenger apps using a mix of conversational AI and human representatives, retailers can resolve customer service issues, provide product and service recommendations, and interact with customers in real-time.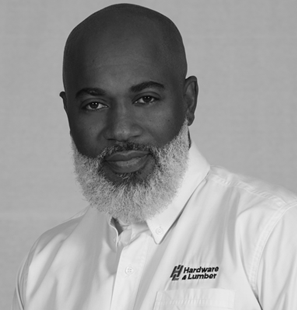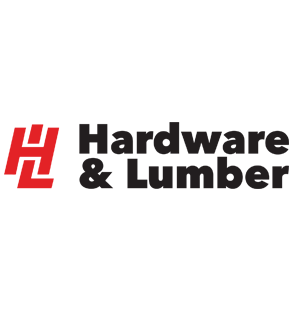 Marcus Richards
Managing Director, Hardware & Lumber Limited.
"We're always focussed on the best ways to engage, reward and support customers, but that has been amplified in recent weeks when COVID-19 brought changes to the ways people interact in daily life. Our new WhatsApp ordering process brings the network of the 15 H&L Rapid True Value and H&L Agro stores, right into the hands of our customers," said Marcus Richards, Managing Director, Hardware & Lumber Limited.
H&L's use of WhatsApp, the ubiquitous text-messaging service owned by Facebook, was led by the local licensee, CGR Communications. "We've built a robust addition to H&L's customer touchpoints. Jamaican's love WhatsApp and so the next level is how to leverage that in business process flows for online sales and deliveries," said Jamie Ranston, Director of Interactive Media at CGR Communications. "We were able to act quickly to H&L's needs based on our experience with the requirements of WhatsApp Business APIs (Application Programming Interfaces). The platform has a flexible Artificial Intelligence platform and engine that allowed for an automated interface customized for H&L."
Once they send a WhatsApp Message, a customer is almost immediately connected to the branch of their choice to facilitate their order. They can then either schedule curbside pick up or have it delivered to their door on the same day in most cases.
In addition to the use of WhatsApp, H&L has also revamped its website, which now features more than 2000 of the top-selling products of H&L Rapid True Value and H&L Agro.
"These past few weeks have been challenging, but we have also been agile in finding ways to serve customers. There is little doubt that COVID-19 will change the face of retail. There is a surge in e-commerce that is not only driven by our existing customers but also by first-time visitors who are trying to figure out how to get on with their lives, farms and businesses despite the required restrictions," said Richards.
H&L analysts believe that when the crisis ends, Jamaicans will maintain their new online shopping habits, buying by phone or computer. The company expects to grow online shopping by 15% by the end of the second quarter of the year and will be continually adding products to those currently featured on its website.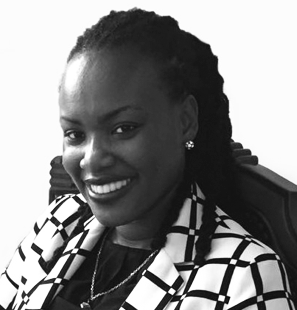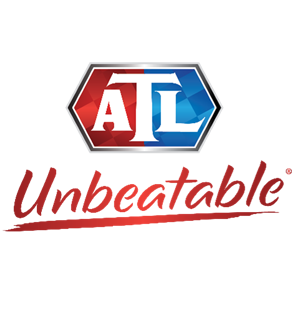 Nickeisha Burke
Head of Customer Service, Appliance Traders Limited
When our company sought to introduce a new channel to support our digital customer communications, we never knew the process could be so simple. What we initially believed would be a tedious undertaking instead proved quite rewarding thanks to Shift Interactive. From the onset, their team of expertly-trained professionals developed a messenger solution to suit our unique business needs at a reasonable cost.
The implementation was just as seamless. Our team immediately found the Chatbot interface to be quite intuitive, and similarly, our customers find it very easy to navigate. The support team is very responsive and always ready to investigate any new features or requirements thrown their way.
Additionally, the reporting analytics provided help us to effectively measure our progress and identify possible areas for improvement across the various messenger platforms.
To put it simply, if you're looking to enhance your customer experience through improved communication solutions and want it done right, then Shift Interactive is an excellent choice.