CONSUMER PROMOTION ENTRY PLATFORM
A flexible WhatsApp platform that can facilitate consumer promotion entry via various mechanics; Receipt, Unique Code, Location (Check-in), Image or Video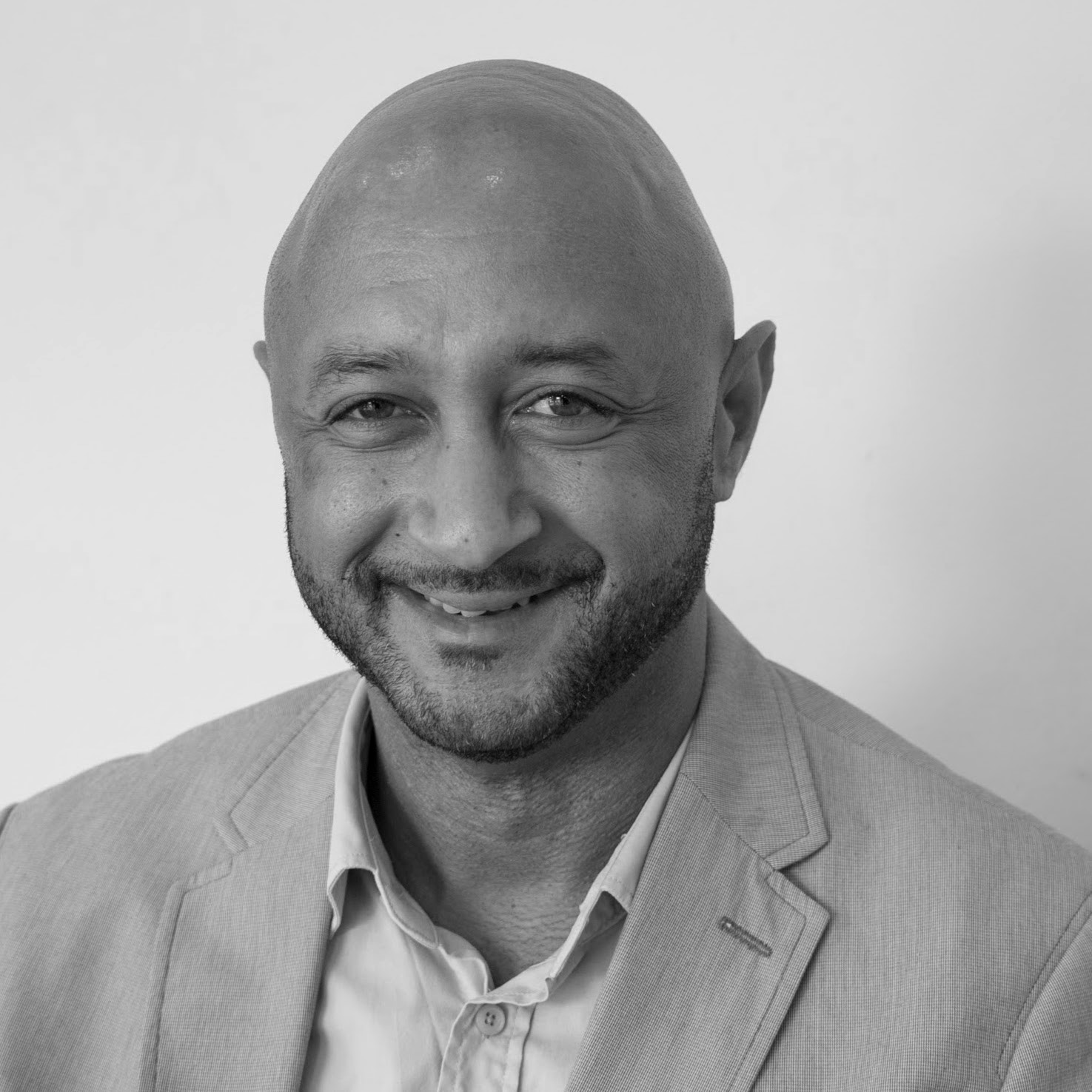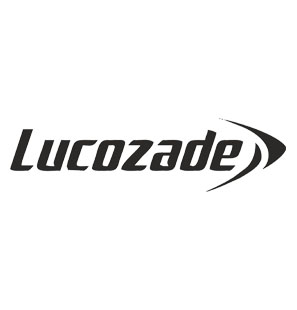 Brent Coutain
Division Head, iuGO Digital Marketing - A division of Lonsdale Saatchi & Saatchi
We had a fantastic experience working with Shift Interactive to integrate WhatsApp as an additional entry channel for our 2022 Lucozade Get The Drive Promotion. Our client was eager for innovation and enhanced ease of entry for consumers in the 13 regional markets we were targeting. Shift Interactive seamlessly integrated WhatsApp as an entry touchpoint, collaborating seamlessly with our existing technology partners.
The results were truly impressive. We saw a remarkable 75% increase in entries compared to the previous year, with a staggering 90,716 unique users registered into the campaign. Out of these, about 30%, or 25,777 entries, came in through WhatsApp. This exceeded our expectations and highlighted the effectiveness of the integration.
Shift Interactive's expertise and dedication to delivering exceptional results were evident throughout the project. Their ability to understand our requirements and seamlessly integrate WhatsApp into our existing entry mechanic was commendable. The increase in entries through WhatsApp clearly demonstrated the positive impact of their work on our campaign's success.
We are thrilled with the outcome and grateful for Shift Interactive's contribution to the success of our campaign. Their innovative approach and commitment to delivering results make them a reliable and trusted partner for any digital marketing needs. We look forward to collaborating with them again in the future and highly recommend their services to others seeking cutting-edge solutions for their campaigns.