Customer Service for Insurance Companies
An Accenture study found that 61% of consumers prefer using digital channels to check on the status of claims and that 44% would leave an insurer if it didn't have digital capabilities. So, digital interactions with customers and agents have become essential — and conversational AI is the state of the art.
Create Better Customer Experience
Conversational AI boosts customer satisfaction and loyalty because it provides 24/7 digital support by the virtual agent that is personalized, convenient and easy to use. An Accenture study found that 61% of consumers prefer using digital channels to check on the status of claims and that 44% would leave an insurer if it didn't have digital capabilities. So, digital interactions with customers and agents have become essential and conversational AI is the state of the art.
Increase Revenue
Better customer experience reduces churn. The virtual agent also reduces the number of people who drop out during the buying process, because that process happens much faster and more easily. The ongoing customer dialog with the virtual agent can help spot opportunities to upsell and cross-sell automatically alerting customer reps and agents about how to approach a client.
Improve Customer Rep Experience and Productivity
Customer reps and agents spending huge amounts of time filling out forms and just passing information back and forth between insurers and clients increases customer support costs and customer – agent frustrations. Conversational AI lets customers go straight to the insurers virtual agent with most routine queries on issues such as the due date of payments and the status of claims, freeing customer reps and agents to do other, more valuable things.
Reduce Contact Center Traffic
Any call that a virtual agent can answer is one less call for the contact center to handle. Conversational AI tools also remove much of the drudgery for agents, who can focus on queries that require their expertise. Morale in the contact center goes up because reps are solving real problems for people, not just looking up routine information.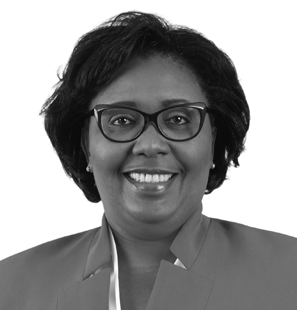 Ingrid Card
VP Group Marketing, Communications & Brand Experience
As one of the Caribbean's leading insurers, we are always looking for new ways to connect with our clients and to meet them where they are. WhatsApp provides an additional avenue for us to do so. With operations across the Southern Caribbean, we needed a provider that would not only meet the service expectations of our clients but also provide the scale and impact required for an organisation of our size. Shift Interactive's SocialHive platform helped us make that connection.
Our teams at Sagicor consider this service as a good complement to our existing channels of email, SMS and phone. Additionally, WhatsApp has allowed us to automate our responses which has also helped enhance our contact center efficiency and provided interaction and data capture outside of office hours. With such success, we have also seen it fit to expand the service to our other markets and now operate this service in Barbados, Trinidad and Tobago, St. Lucia, Antigua, Dominica, Grenada, St. Vincent, Belize, and a Spanish version in Panama. We plan to continue rolling out this service in other markets.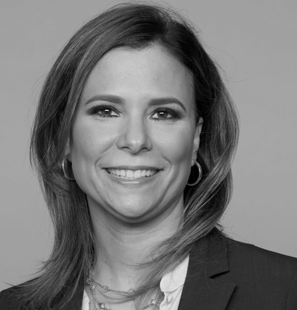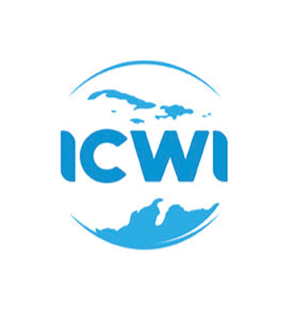 Samantha Samuda
VP Marketing, Distributing
Our decision to incorporate WhatsApp into ICWI's communication suite reflects the company's commitment to keeping pace with global trends in order to better serve our customer base and create greater ease of doing business. Using SocialHive's virtual agent, we have become significantly more responsive to our customer's needs with WhatsApp.
WhatsApp has arguably become the communication platform of choice for most Jamaicans, and persons throughout the Caribbean. Clearly we recognize that our target market is very diverse and their needs vary, so naturally we want to offer them a choice in how to do business with us and make the customer journey quick and easy. Shift's SocialHive platform has introduced messenger service interaction with our customers which now gives us the ability to provide an even better customer experience, to increase customer loyalty, generate new business and thus boost sales in an increasingly competitive market across the region.
We now give automated replies to customers around the clock so our frontline customer service is always on!
Shift has configured our virtual agent to initiate conversations for some of our most frequent customer service requests like getting quotes, renewing policies and submitting claims. Automatically collecting vital information in the chat to kick start the process. This has sped things up as our Customer Care Agents are now able to pick up the process with some of the key information already in hand.
To put a more personal touch on our interactions with customers, we recently created Angel, our avatar, who is now the identity and personality of our online customer support. Our aim is to fully integrate Angel as the first contact for all of our digital touchpoints. We are connecting her to our back end so the bot can pull and push the information required to and from customers so we can fully automate some of these services through WhatsApp and Webchat. The Shift team has been amazing at helping us develop new automated processes within WhatsApp which will make the company even more efficient while at the same time offer our clients an exceptional customer experience.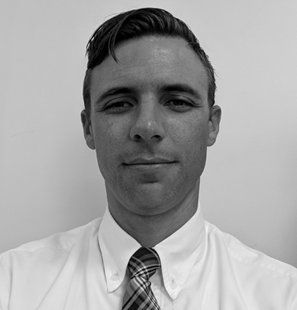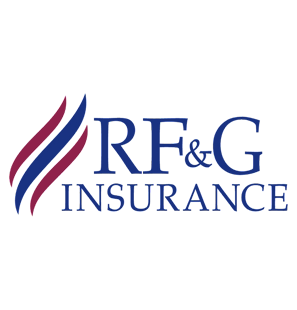 We were first introduced to Shift Interactive in 2019. At the time we were curious about the possibilities of a messenger enterprise solution for our business. Since the pandemic we have seen an explosion in WhatsApp conversations with our customers and we weren't able to deliver the level of service we wanted with a regular handset-based WhatsApp number. So, we revisited Shift's SocialHive platform this year decided it was a perfect fit for our needs. Once the system was up and running, we were shocked to find out how many customers were contacting us through the company's WhatsApp number and how many conversations were taking place on this platform. We have also been able to automate some of our internal processes; now when a customer uses the conversational claims process in our WhatsApp channel an email alert automatically sent to our claims department with all the critical information already collected by the bot.
We were really surprised by the ease of the whole onboarding process. From contract signing to going live took us only 2 months. There were no implementation fees or hidden costs, and the Shift team was agile and very responsive to our needs. Not your typical software installation to say the least!